Man ZBR Engine Repair
Our company is repairing the ZBR engine, which controls the light of Man brand vehicles. The ZBR engine is also responsible for the data it sends to the instrument cluster at the same time.
Our company solves the ZBR problems of your vehicle with its professional team.
Faults Encountered
- Signal lights do not work,
- Weather clocks do not rise,
- Some or one of the headlights are not working continuously or at all.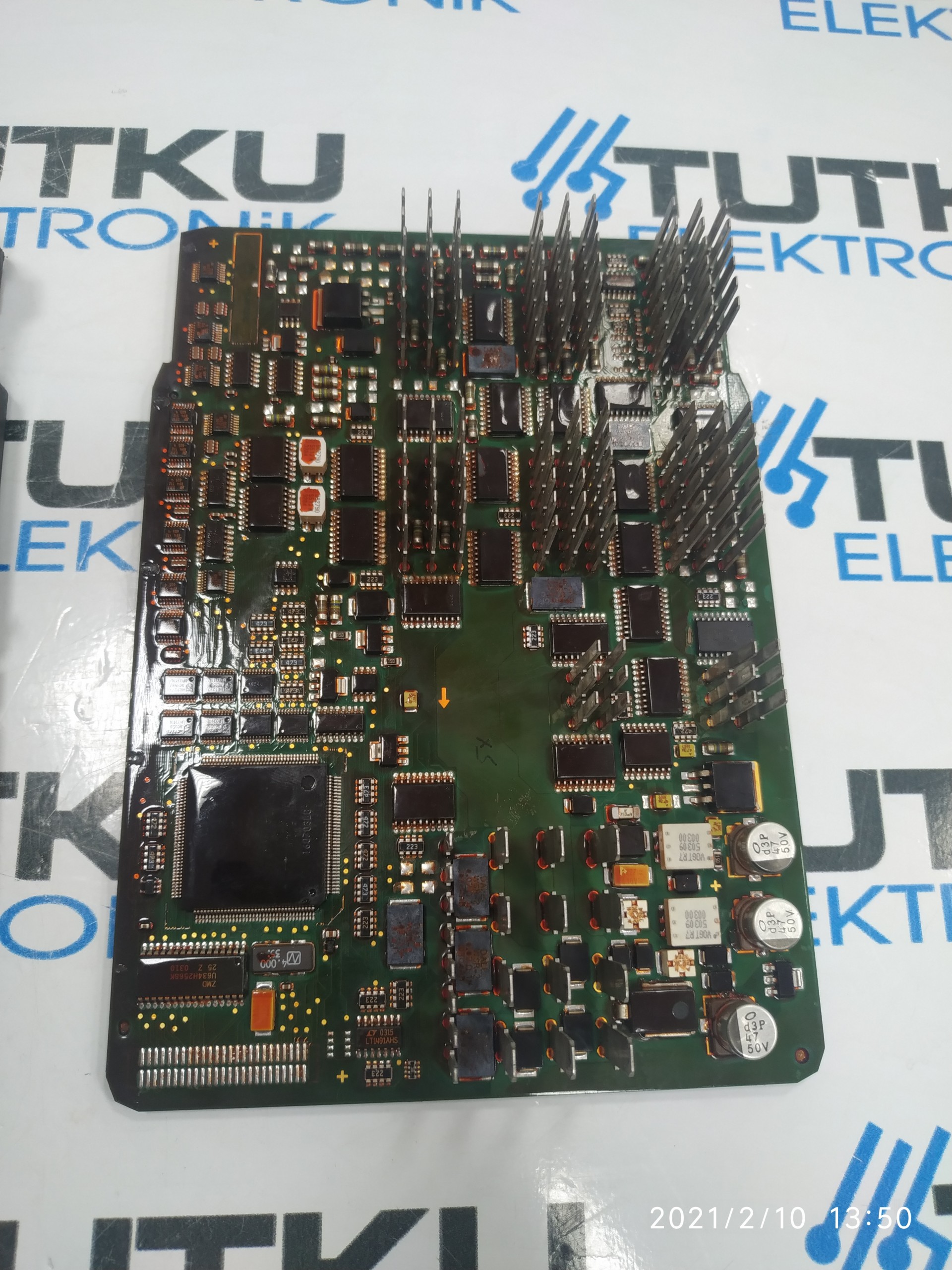 last update: 05.11.2021
Please call +902324795886